What is FACTORY900?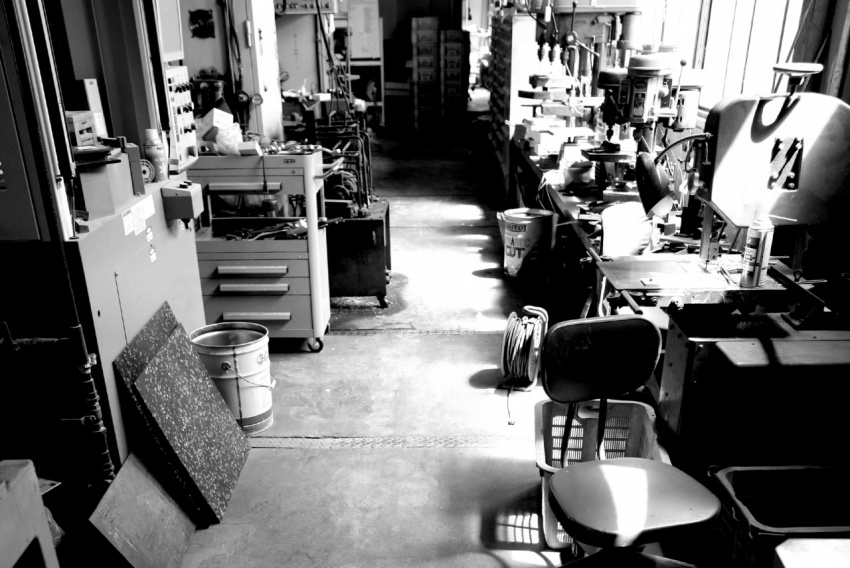 ---
Concept
" THE FUTURES EYEWEAR "
New creation, New style, New value.....
The future eyewear is that always pursue new "something" which is born from that.
Brand summary
History, technique and innovative design
Factory900 refers to the number "900", the number originally designated to our factory. Our technology in acetate eyewear has been developed over 80 years, and we have established our own unique technology unlike any other in the World.

Aoyama glasses Co., Ltd. is a small factory that continued making a plastic frame with company start-to-finish production over 80 years for three generations in Fukui, JAPAN where produce 95% of Japanese glasses. The philosophy of Aoyama glasses is challenging and we continued to challenge new things. Now we say our special plastic molding technology is only we can do in the world.

And we advocated a concept called "THE FUTURES EYEWEAR" when we wanted to make newer glasses in 2000 and started house brand FACTORY900 led by designer Mr. Yoshinori Aoyama. We restarted adding the design and the promotion with house integrated production. We are the one of the creative factory bland in the world.

The design which is the original molding and avant-garde is appreciated in not only Japan but also the world. I get Eyewear of the Year for 3 consecutive years in Japan from 2002. In addition, We won Silmo d'Or which is said to be Academy Award of the glasses world abroad in 2013 and 2015 in France, Paris. The bland name begins to spread around Europe. We finish it by the hand of the craftsman carefully one by one without forgetting the mind as the small factory in town while having a high evaluation at home and abroad.

A thing born in this factory is "FACTORY900".
Brand History
2000
IOFT in JAPAN ( until 2012 )
2006
SILMO in FRANCE
2010
Spring/Summer collection "factory900" series has launched
2013
Private Exhibition in TABLOID TOKYO
Collaboration with Belgian eyewear brand Theo
2014
New collection RETRO BY FACTORY900 has launched in MIDO ITALY
Participating in EMMY AWARDS Secret Room Events in beverly hills L.A.
2015
Opening FACTORY900 TOKYO BASE in TOKYO as Flag ship shop
Collaboration with ELZA WINKLER
2016
Opening FACTORY900 GIFU BASE in BellO-Ottica ( GIFU, JAPAN )
Opening FACTORY900 GUNMA BASE in HAMAYA ( GUNMA, JAPAN )
Awards
2002
Eyewear of the Year Trend section winner (IOFT)
2003
Eyewear of the Year Men`s section winner (IOFT)
2004
Eyewear of the Year Lady's section Grand Prix winner (IOFT)
2008
Kenbi-ten prefectural governor Prize winner (Fukui Kenbi-ten)
2012
V Award silver award winner (Hong Kong international exhibition)
2013
Silmo d`or Sunglass section winner (SILMO)
2014
Silmo d`or Flame section nominated (SILMO)
V Award silver award winner (Hong Kong international exhibition)
2015
Silmo d`or Jury Special Prize winner (SILMO)
2016
A`DESIGN AWARD Futuristic Design section winner (A' DESIGN AWARD)
GERMAN DESIGN AWARD Futuristic Special Mention (GERMAN DESIGN AWARD)